0 total products in this collection
Filter Search
Type
Stock
Sort By
Sorry, there are no products in this collection
Erectile dysfunction (also known as impotence, ED) is a common problem for men. Although they may not wish to openly discuss it, most men will experience it at some point.

Erectile dysfunction refers to a condition in which a man is unable to have an erection. It can be caused by any emotional, physical or environmental factors. It is a common condition in older men. It can be mild (where the man has difficulty getting and maintaining an erection) or severe (where the man cannot get an erection).

It is still a common condition, but many men find it embarrassing and don't want to discuss it. It can lead to emotional and sexual frustration, even though the cause may not always be obvious.
Erectile Dysfunction can be caused by many factors, with the most common being physical. It could be caused by an injury to the penis or spinal cord, or diseases like Parkinson's, Multiple Sclerosis (MS), and kidney disease. Lifestyle factors can also play a role in this condition. It can be caused by high blood pressure, high cholesterol and obesity, as well as diabetes.

Other medical treatments can also cause erectile dysfunction, including prostate cancer and prescription drugs. It is possible to experience impotence after taking a new medication. In such cases, you should consult your doctor regarding the safety and response of the medicine.

However, not all causes of ED are beyond your control. For example, smoking, drinking alcohol, and using drugs can all be linked to ED. Erectile Dysfunction can also be caused by hormonal imbalances. You may also experience symptoms of impotence if you have a hormone disorder, low testosterone levels, or any other hormonal condition.

It may be surprising to some that many mental and emotional factors can contribute to your Erectile Dysfunction. These include serious problems like depression, anxiety, and stress, having relationship problems or struggling with low self-esteem. Impotence can be caused by feeling guilty or having trouble communicating. It is worth working through any emotional issues that you are experiencing.
There are many options available for treatment. Start by changing your lifestyle. Exercising regularly, eating a healthy diet and limiting alcohol consumption are all good options. These changes may not make a visible and effective difference, so you might consider taking medication. Changing the lifestyle helps the medication in treating your condition effectively, and it lowers the risks of the reoccurrence of the problem.
Many medications can be used to treat Erectile Dysfunction. Each one has its benefits. Viagra, or the generic Sildenafil, is the most well-known. It works in 30 minutes and lasts 4-5 hours. Cialis (or generic Tadalafil) is another option. This drug has been nicknamed "the weekend drug" because of its 36-hour effectiveness window. These drugs work by increasing blood flow to your penis. It will help you achieve and keep an erection.
There are many options available on
Pharmacy4u
to help you choose the right one for your needs. You can make a simple, free of cost consultation at Pharmacy4U.
You NO longer need assistance from your GP or your local pharmacy - we do all this online 4U for FREE here at Pharmacy4U.
A vacuum constriction device (VCD) is another effective option, especially if your doctor has advised you that the prescribed medications are not appropriate for you. The pump works the same as drugs by increasing blood flow to the penis. This pump works externally and not internally.
Viagra is one of the most well-known erectile dysfunction medications. Pharmacy4U sells Viagra and Sildenafil generic versions. You should take Viagra between 1 and 4 hours before you plan to have sex.

It reverses erectile dysfunction by enhancing the effects of nitric dioxide. Nitric dioxide is a natural chemical that your body makes to relax muscles in the penis.

Viagra can't cure ED or increase sexual desire. It works by relaxing the muscles and increasing blood circulation to induce an erection.
Cialis is a very popular ED medication. Cialis can be purchased from
Pharmacy4u
as well as other popular ED medications. Tadalafil is the generic name for Cialis.
Studies have shown that Cialis can calm your nerves so you can have sex longer. These studies showed that Cialis works slightly better than Viagra for muscle relaxation.
Cialis is usually taken into effect within 30 minutes with sexual stimulation. It can last up to 36 hours. This is why it is often called a "weekend pill".
Cialis is effective in treating erectile dysfunction. Cialis works by increasing blood flow to the penile area, which dilates blood vessels, allowing for erections. This drug is great for men who want a lasting solution.
Our GPC registered, experienced prescribers will help you choose the right treatment for you by completing our consultation questionnaire at
ED Consultation
. These can be discreetly collected or delivered.
Easy Steps for your Medicine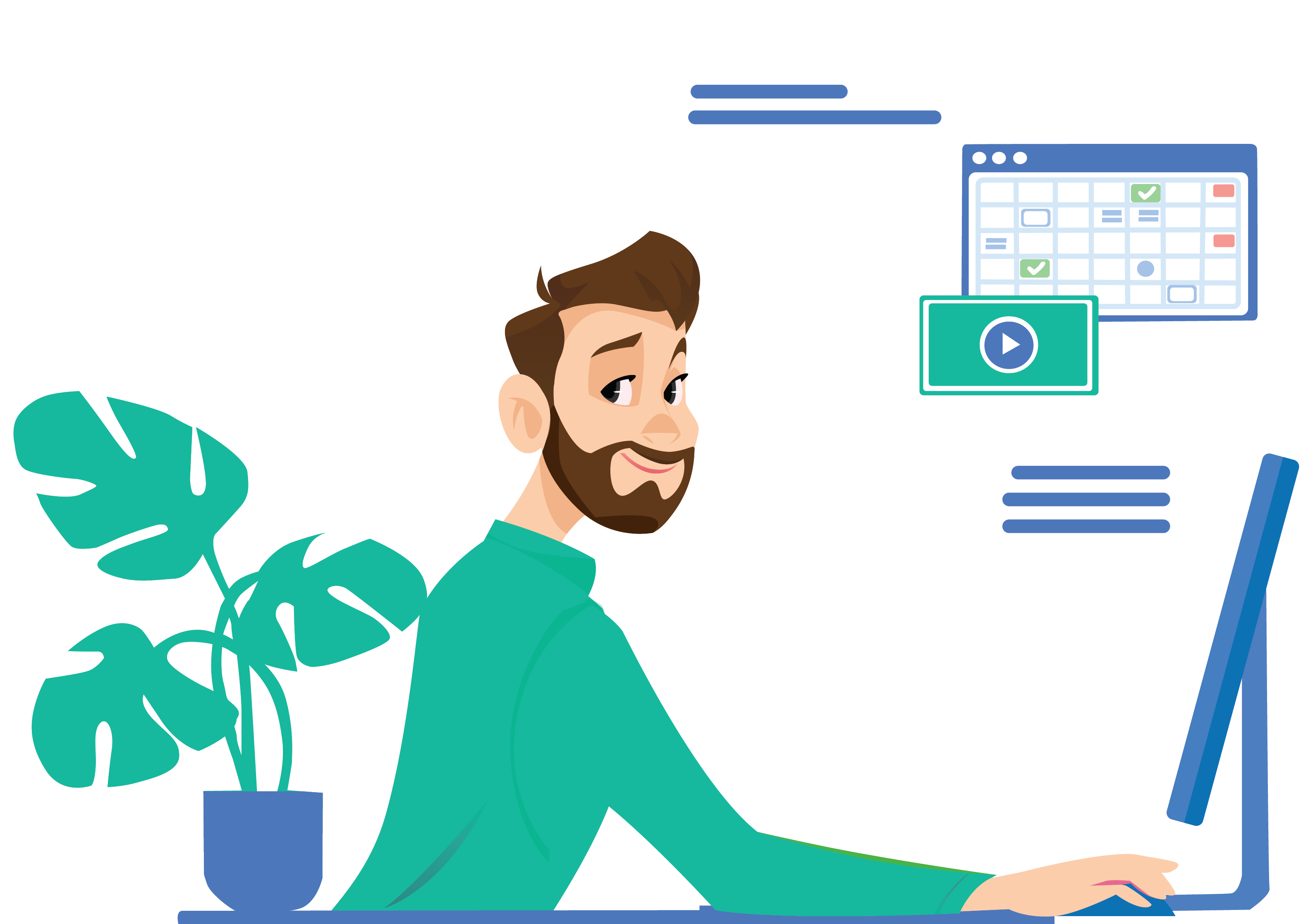 1
Complete a consultation.
With complete privacy and confidentiality your form is checked by a pharmacist independent prescriber.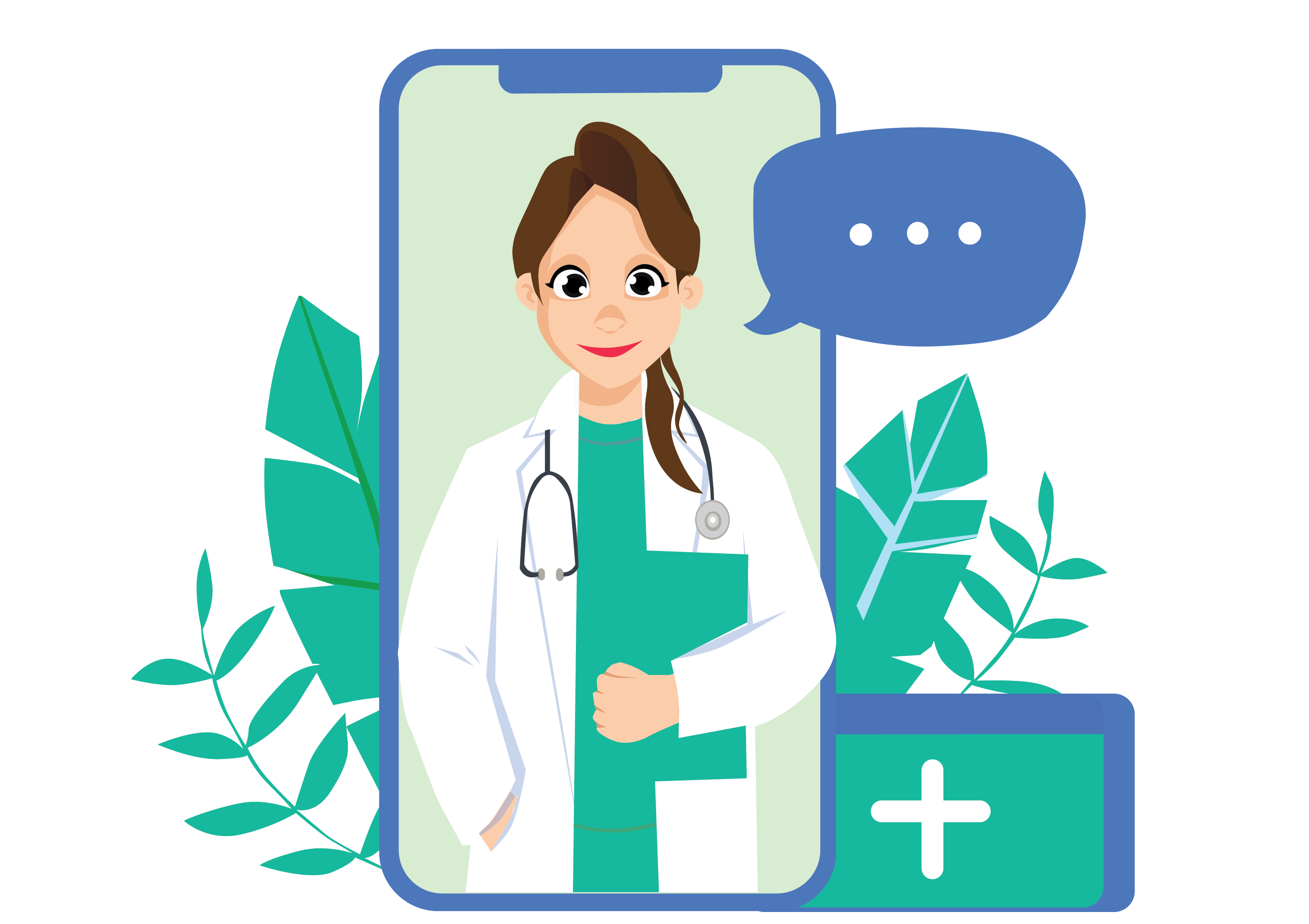 2
Choose your treatment.
From the list approved by the prescriber, choose your preferred treatment and then wait for it to be dispensed by UK Meds online pharmacy.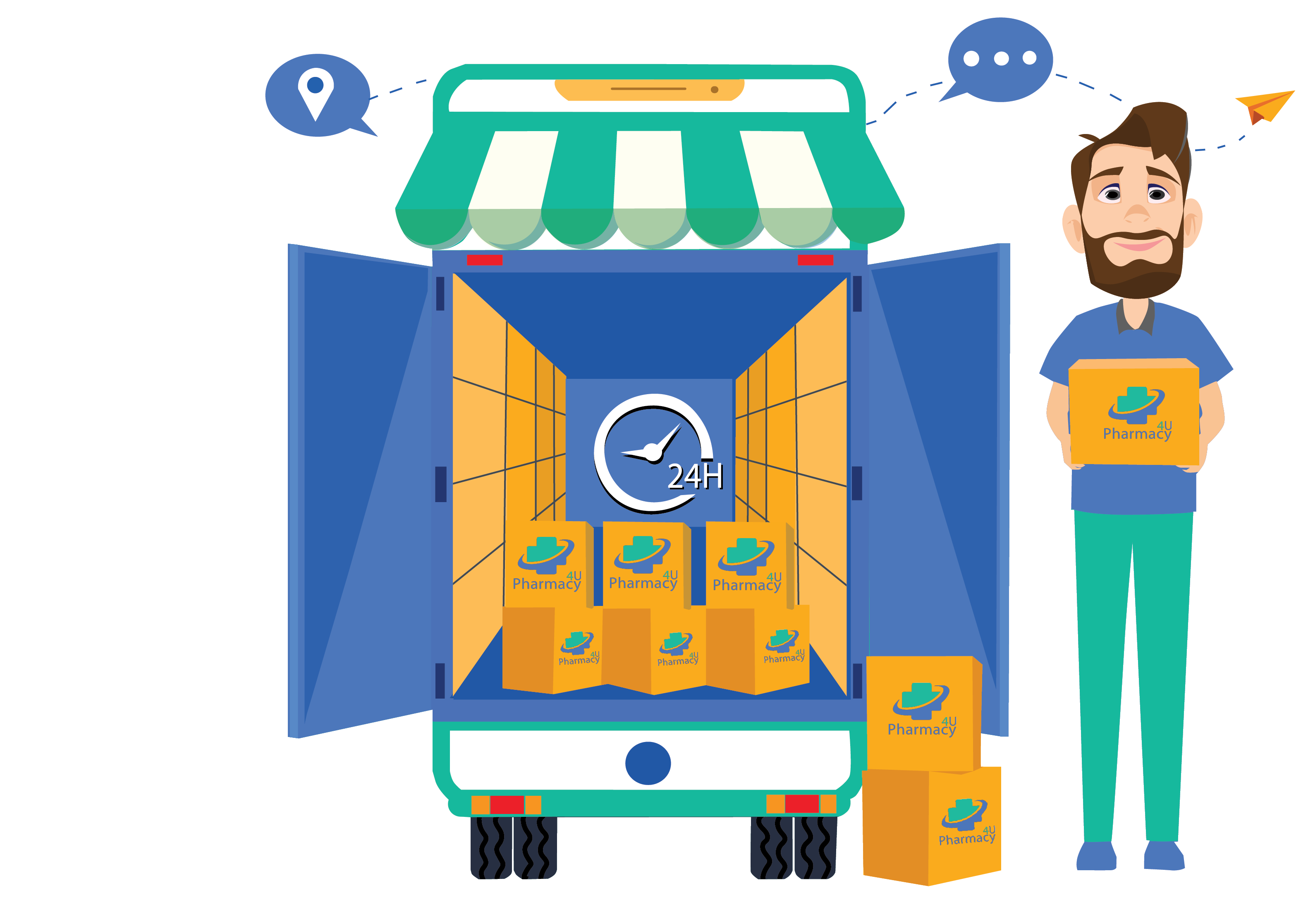 3
Receive your delivery
With next day delivery options available, you can have your treatment sent out to you discreetly within hours.