0 total products in this collection
Filter Search
Type
Stock
Sort By
Sorry, there are no products in this collection
BPH refers to an enlargement of prostate that isn't dangerous (or even non-cancerous). As men age, it is more common and many people mistakenly believe it increases their risk of developing prostate cancer. The name says it all. Prostate cancer risk is not higher in men who have an enlarged prostate than in those without one.

Benign Prostatic Hyperplasia can cause some symptoms, and may affect your ability to urinate. The prostate gland is located between your bladder and penis. An enlarged prostate can cause frequent urination, difficulty emptying your bladder fully, and problems with your urine stream.

These symptoms may not be noticeable to some men, and they can have little impact on daily life. In some cases they can be very serious and need to be treated.


Although the exact cause of the problem is unknown, it is believed to be related to the changes in hormones that occur with age. As men age, their hormone levels decrease and change in the same way as women's (when they reach menopause). This hormonal change could be the reason that the prostate grows.

Although the cause of BPH is not known, it is crucial to get a proper diagnosis. BPH can mimic prostate cancer symptoms and may even be benign. Before you proceed with BPH treatment, make sure to rule out other conditions such as prostate cancer.


Your symptoms will determine whether or not medication is necessary. You may be able treat BPH by lifestyle changes if they are mild and do not affect your daily life.

You may be able to benefit from medication to relax your bladder and shrink your prostate if your symptoms are severe. Tabphyn, Tamsulosin, and Combodart are all effective treatments for incontinence.

It doesn't matter if you require medication to treat your enlarged prostate. However, it is wise to make lifestyle changes that will improve your health. You should cut down on alcohol, caffeine, and fizzy drinks and exercise regularly.


Easy Steps for your Medicine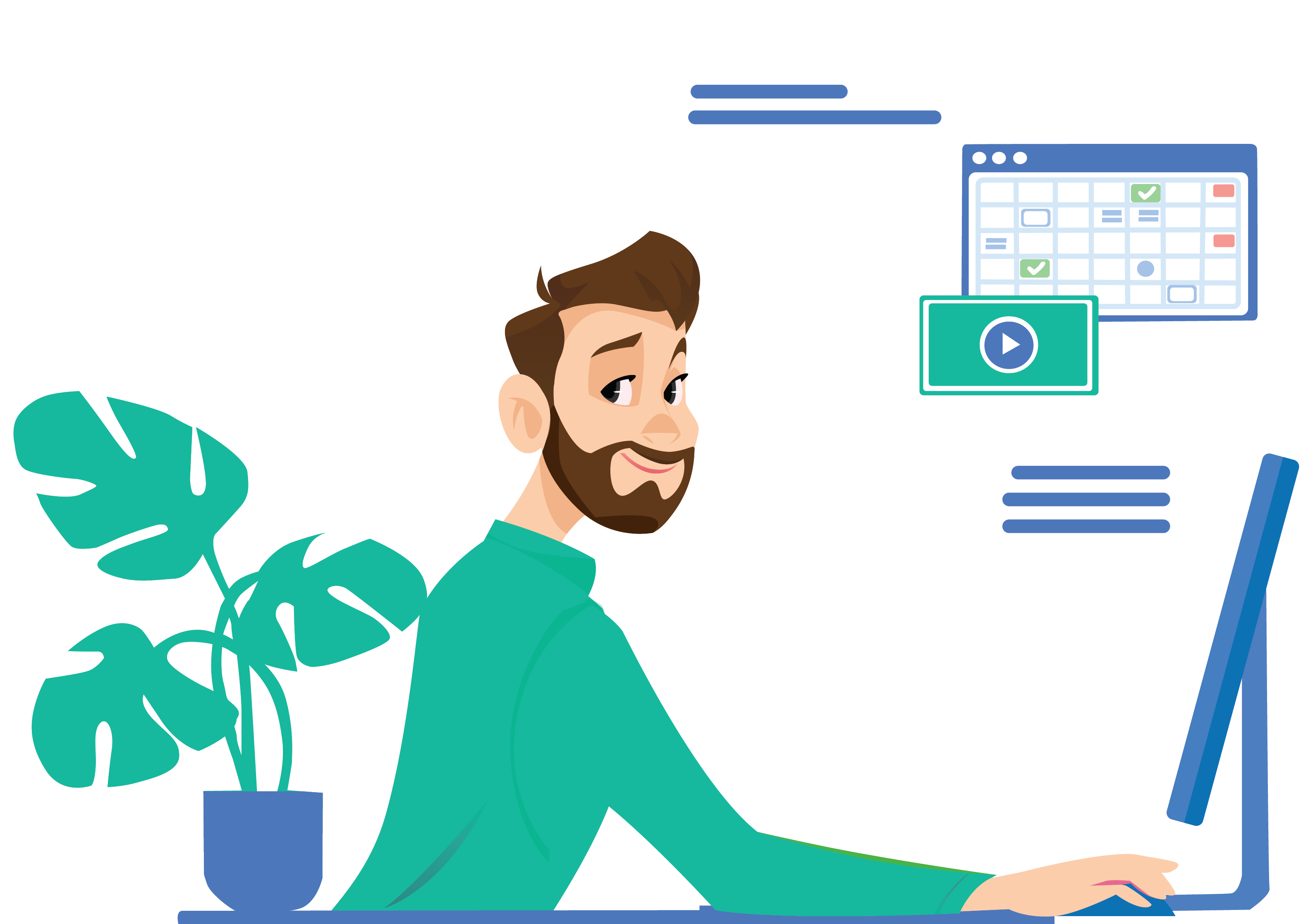 1
Complete a consultation.
With complete privacy and confidentiality your form is checked by a pharmacist independent prescriber.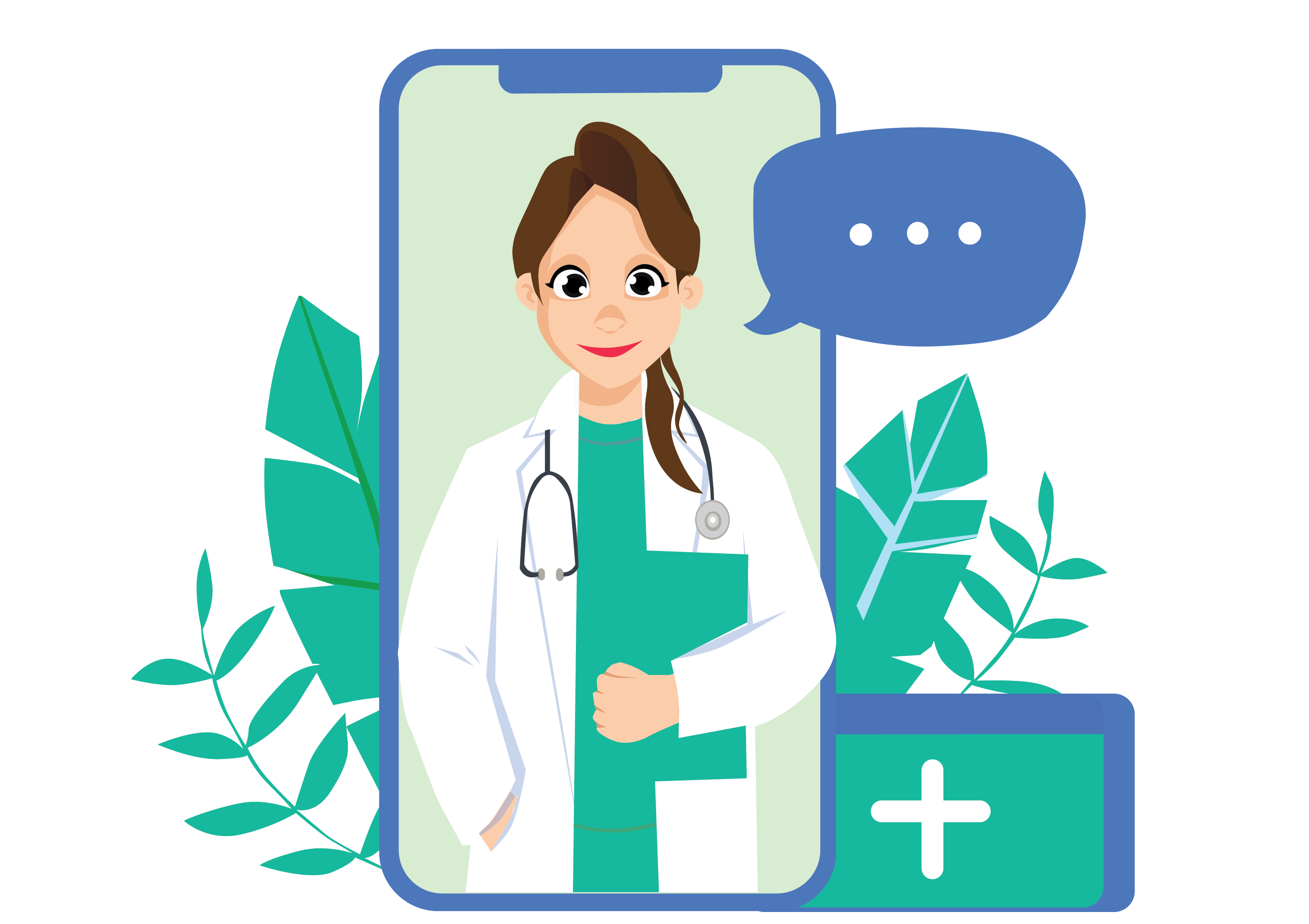 2
Choose your treatment.
From the list approved by the prescriber, choose your preferred treatment and then wait for it to be dispensed by UK Meds online pharmacy.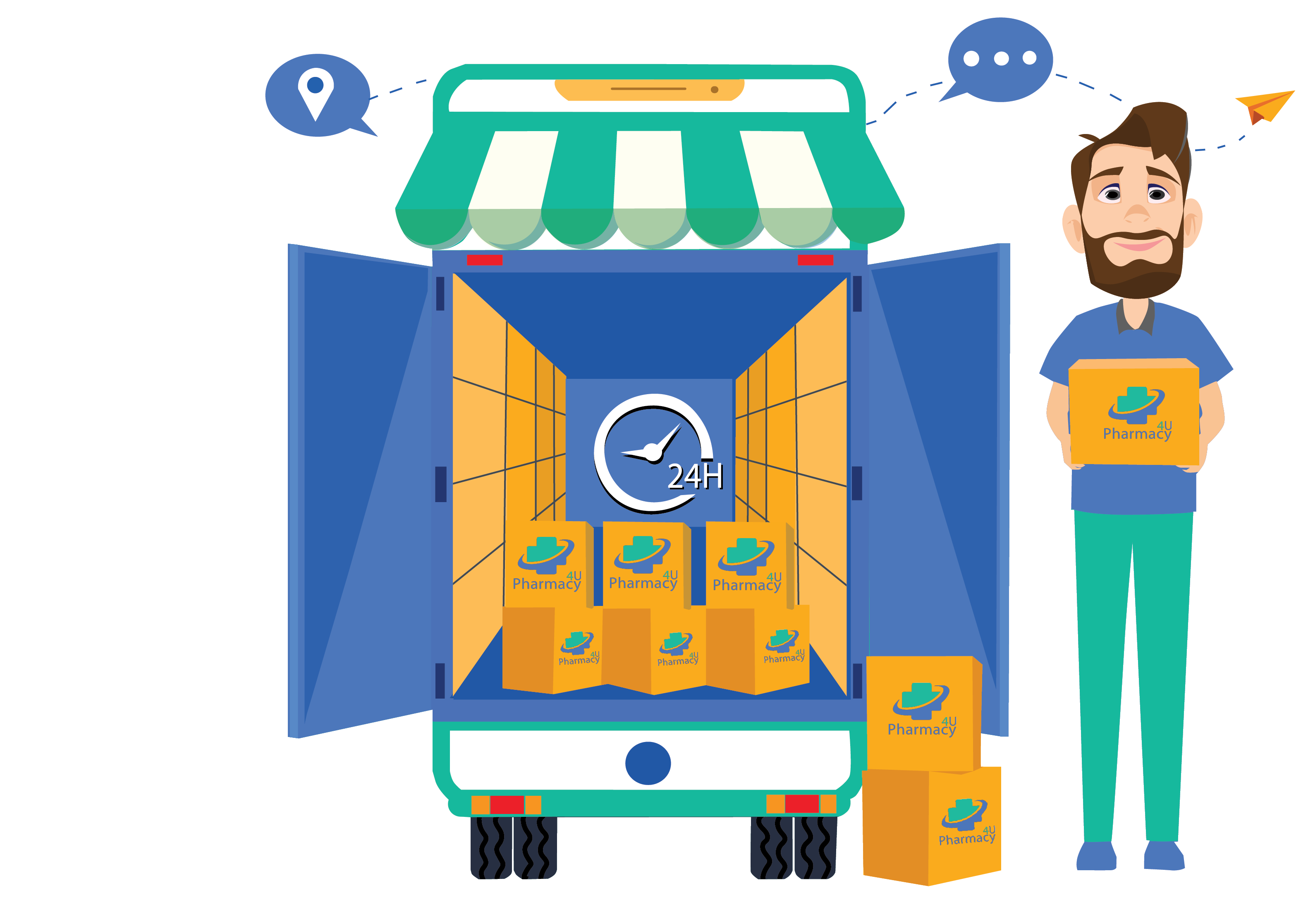 3
Receive your delivery
With next day delivery options available, you can have your treatment sent out to you discreetly within hours.