0 total products in this collection
Filter Search
Type
Stock
Sort By
Sorry, there are no products in this collection
Premature ejaculation refers to ejaculating before having sexual intercourse. There is no precise time. It is not about "quicker than X minutes equals premature Ejaculation", it's about what is acceptable for both man and partner.


This is a common problem that affects many men at some time in their lives. However, the causes can be complex and sometimes not easily understood. You can generally separate the condition into two types: acquired and lifelong.

As the name implies, lifelong premature ejaculation is a condition that has been present since puberty. Psychological factors such as a childhood sex-related trauma, or a cultural background that prohibits sex are often the cause. This can also happen because a man has conditioned himself to ejaculate fast in his adolescence, to avoid being caught.

Premature ejaculation is a condition that occurs between the ages of adolescence to the present. As well as physical conditions like diabetes and high blood pressure, nerve damage can also be caused by serious conditions (like Multiple Sclerosis). This type of condition can be affected by psychological factors, just as with the long-term one. Depression, stress and anxiety are all common conditions. Conflicts and relationships are also common.

One of the most common causes of excessive excitement, performance-related nerveness, and other forms anxiety is probably one. This is more common in men younger than 35, but it can affect anyone who is dealing with a new situation such as new relationships, new experiences, or new conflicts.
Premature ejaculation can easily be treated with medication. There are two main options. Priligy is a well-known oral medication that has been highly praised for its effectiveness in treating this condition. It works by altering the brain's levels of a chemical called Serotonin. Ejaculation is delayed by an increase in serotonin levels.

A topical approach is another option. It is used to treat premature penis ejaculation by decreasing sensation and prolonging the process. Condoms are a good option, but EMLA cream (a local painkiller) is a better choice. The cream can be applied to the penis and then wiped off before the man sex. Both Priligy as well as EMLA can be purchased safely online through Online Pharmacy 4U. The doctor's service will help you determine which one is best.

This condition is treated differently depending on whether it is acquired or lifelong. It's important to identify the type of disease you have. You could also consider counselling or behaviour training to help you with your lifelong premature ejaculation.
Easy Steps for your Medicine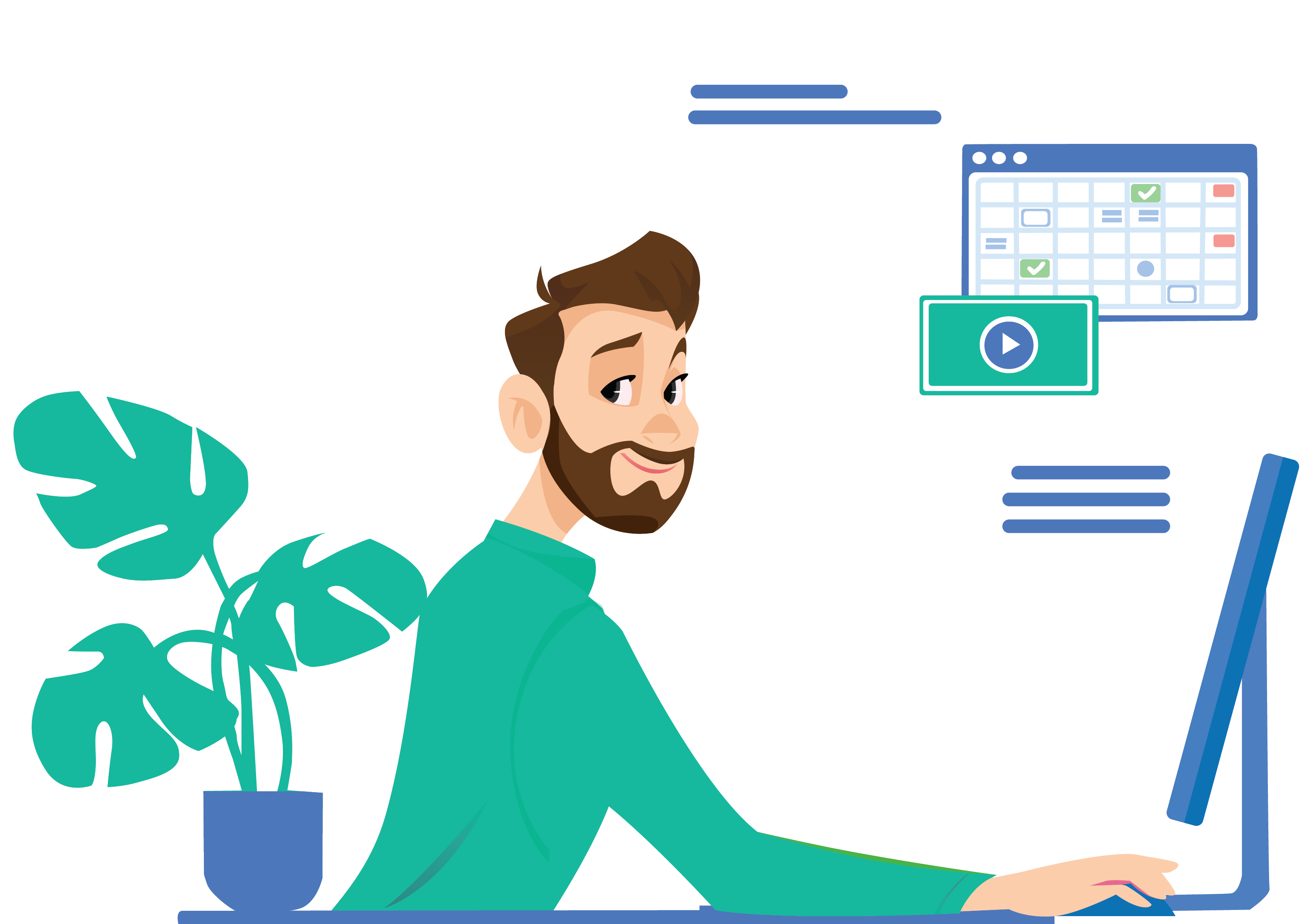 1
Complete a consultation.
With complete privacy and confidentiality your form is checked by a pharmacist independent prescriber.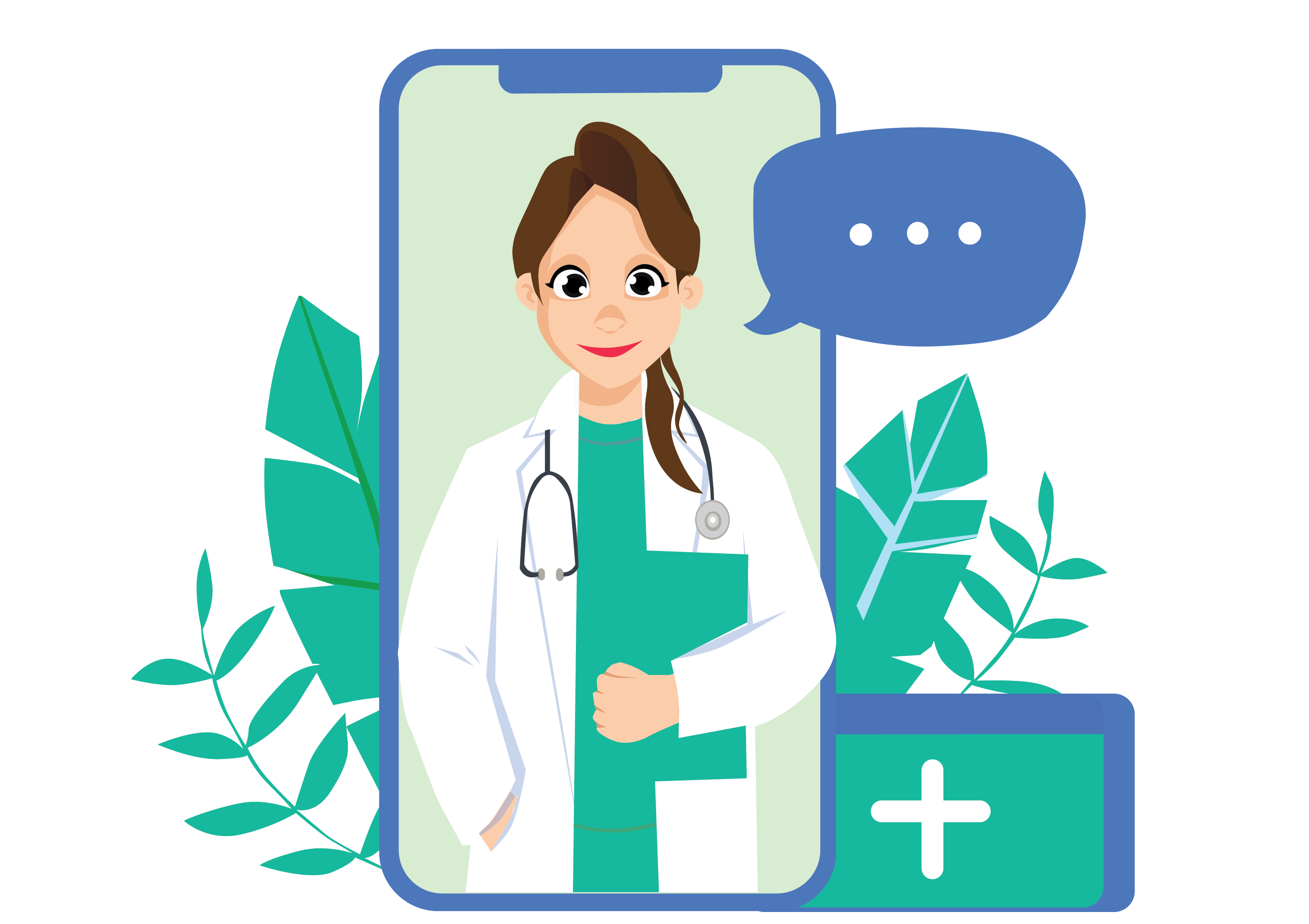 2
Choose your treatment.
From the list approved by the prescriber, choose your preferred treatment and then wait for it to be dispensed by UK Meds online pharmacy.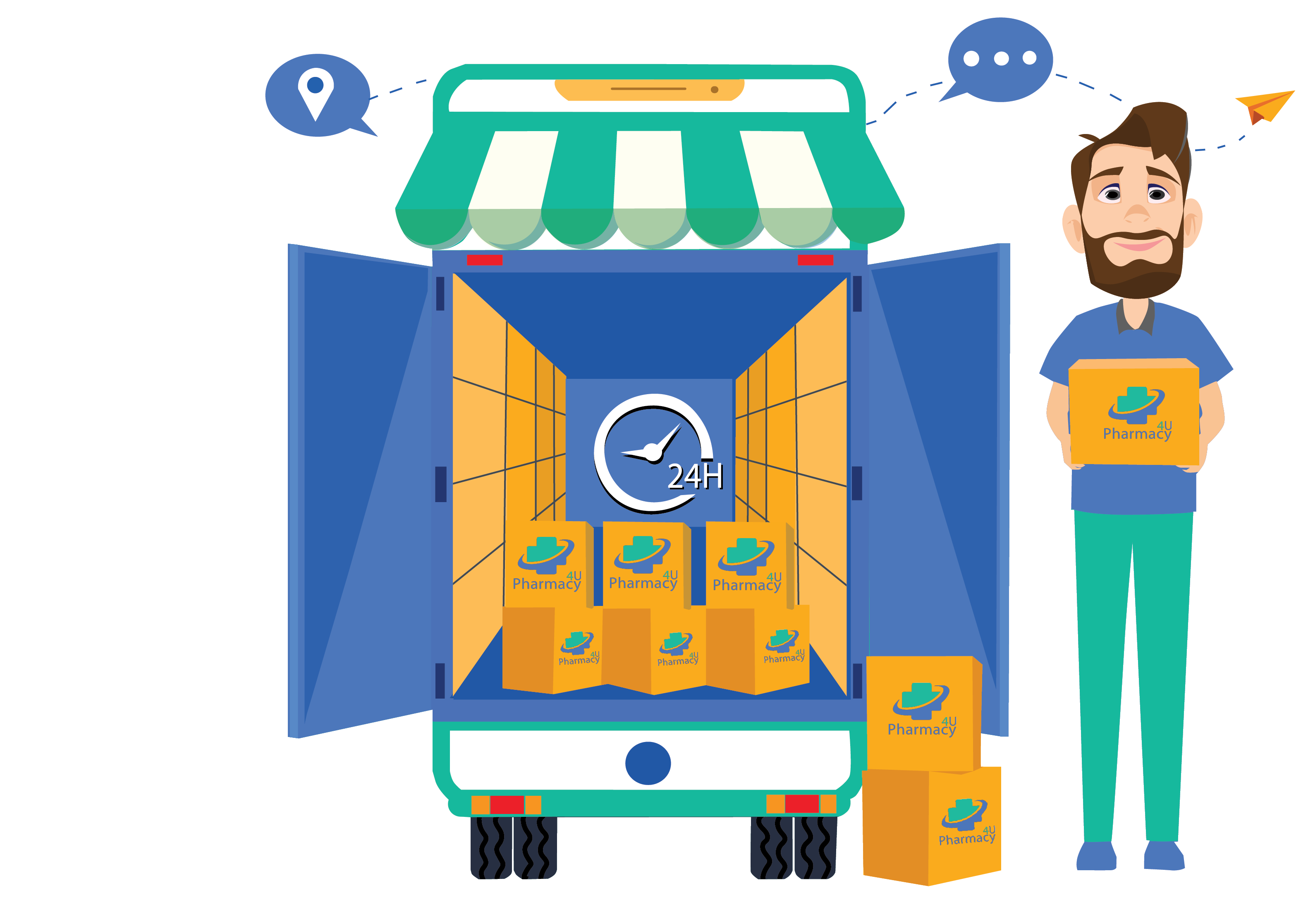 3
Receive your delivery
With next day delivery options available, you can have your treatment sent out to you discreetly within hours.