0 total products in this collection
Filter Search
Type
Stock
Sort By
Sorry, there are no products in this collection
Thrush is a yeast infection caused by an imbalance in the bacteria living in the genital area. Thrush is more common in women than it is in men. However, it can also be transmitted to other men by their female partners. Although the disease can be transmitted sexually, it is not considered a sexually transmitted disease. The organism responsible for it is always present in your body and cannot be passed to others.

Thrush symptoms in men include reddening of the skin, swelling of the foreskin, and a burning or itching sensation. The infection can also lead to a white-colored discharge. Men who get thrush may feel pain while urinating, having sexual relations, or pulling back their foreskin.
Thrush is caused by a fungus known as 'candida alibicans'. Although they are present in all parts of the body, these organisms can sometimes grow faster in warm, moist areas like the mouth and genitals. Thrush is a condition where the yeast grows unchecked in your body.

Genital thrush in men is typically found at the head of the penis. This is why it is more common in women. The vagina provides a breeding ground for the fungus and makes it easier to spread. Men with constrictive foreskins are more at risk than those who are circumcised. Thrush is also a result of your immune system fighting fungus growth. Men with weak immune systems are more likely to get it.

While the infection can be transmitted from partner to partner through sex or sexual contact, it is unlikely that a woman with vaginal thrush will pass penile thrush on to her man.
This common infection can be treated quickly and easily with a few options. First, you can apply a topical antifungal lotion to the affected area (in this instance, the penis head). This cream is usually applied twice daily for one week. These creams are effective in clearing Thrush symptoms by reducing yeast overgrowth.

An oral medication is another option. This treats the Thrush with a tablet, not a cream. It works the same as a cream, but targets the Thrush-causing fungus in the same manner. This option is more convenient and often only takes one dose. Online Pharmacy 4U offers these options and a simple, trustworthy way to order them.

You may want to take an antifungal medication to manage the infection. However, you might also consider using a corticosteroid lotion to relieve itching and burning. If Thrush has been a part of your relationship with another person, you don't need to treat them unless they are also experiencing symptoms.
Easy Steps for your Medicine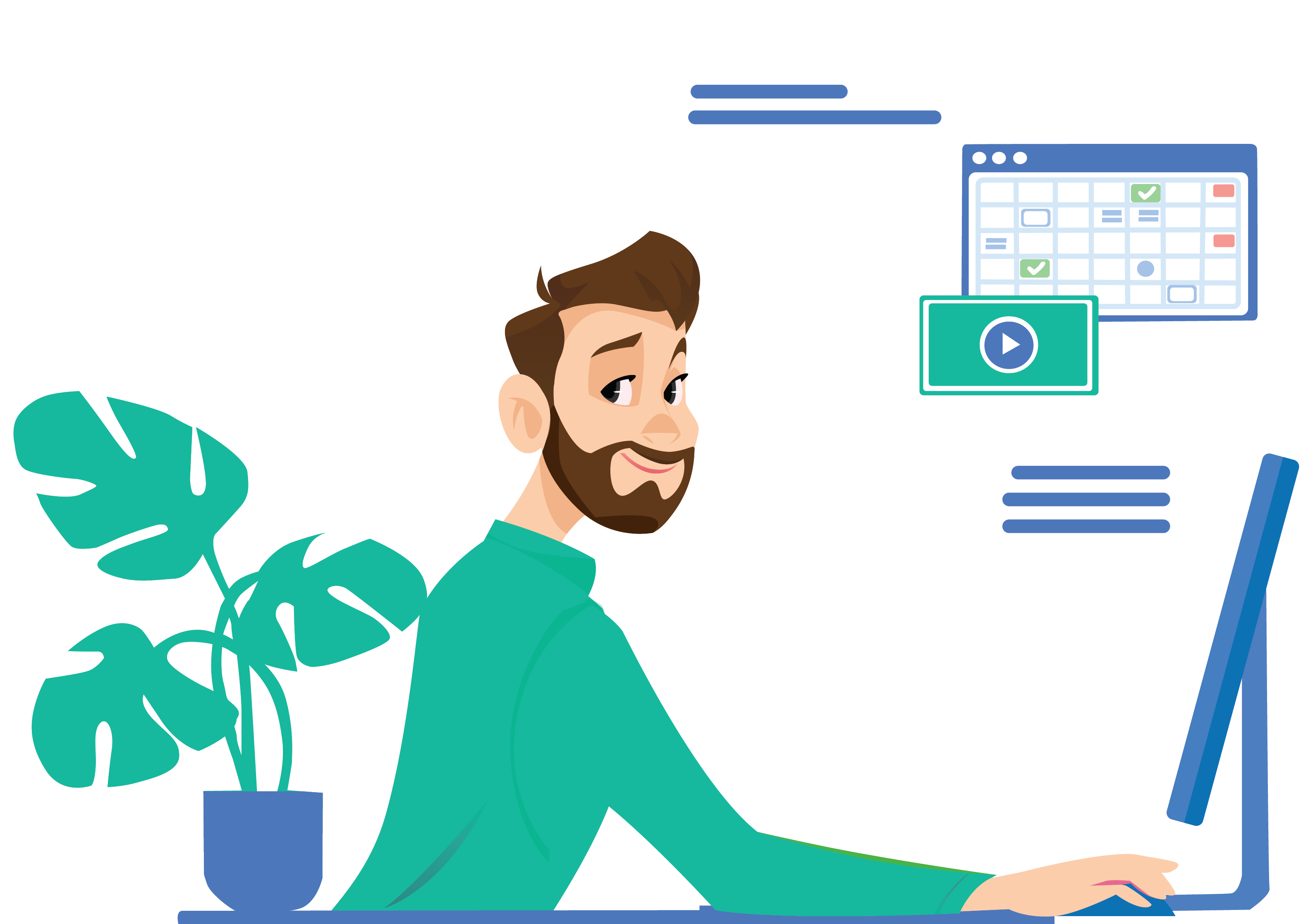 1
Complete a consultation.
With complete privacy and confidentiality your form is checked by a pharmacist independent prescriber.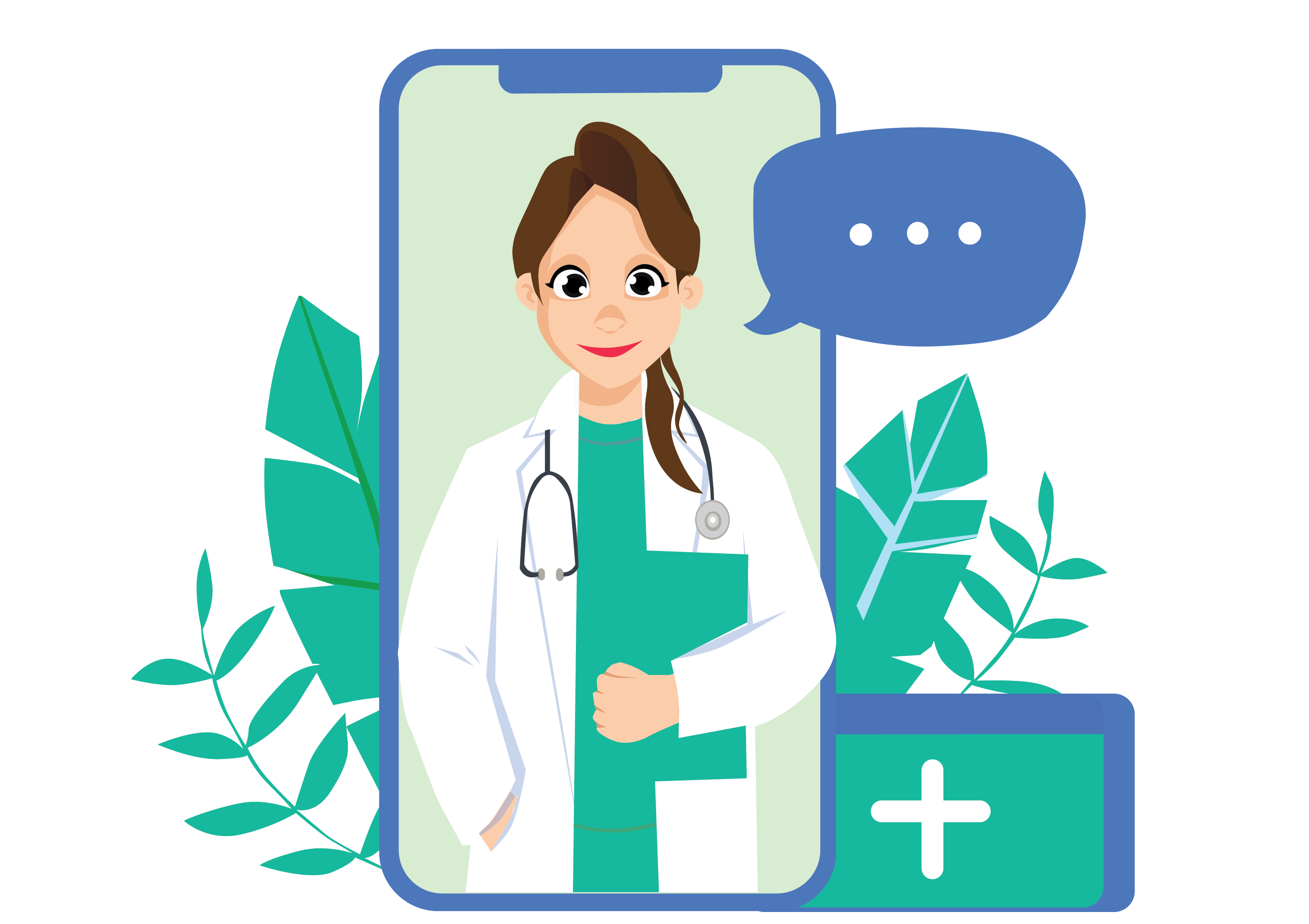 2
Choose your treatment.
From the list approved by the prescriber, choose your preferred treatment and then wait for it to be dispensed by UK Meds online pharmacy.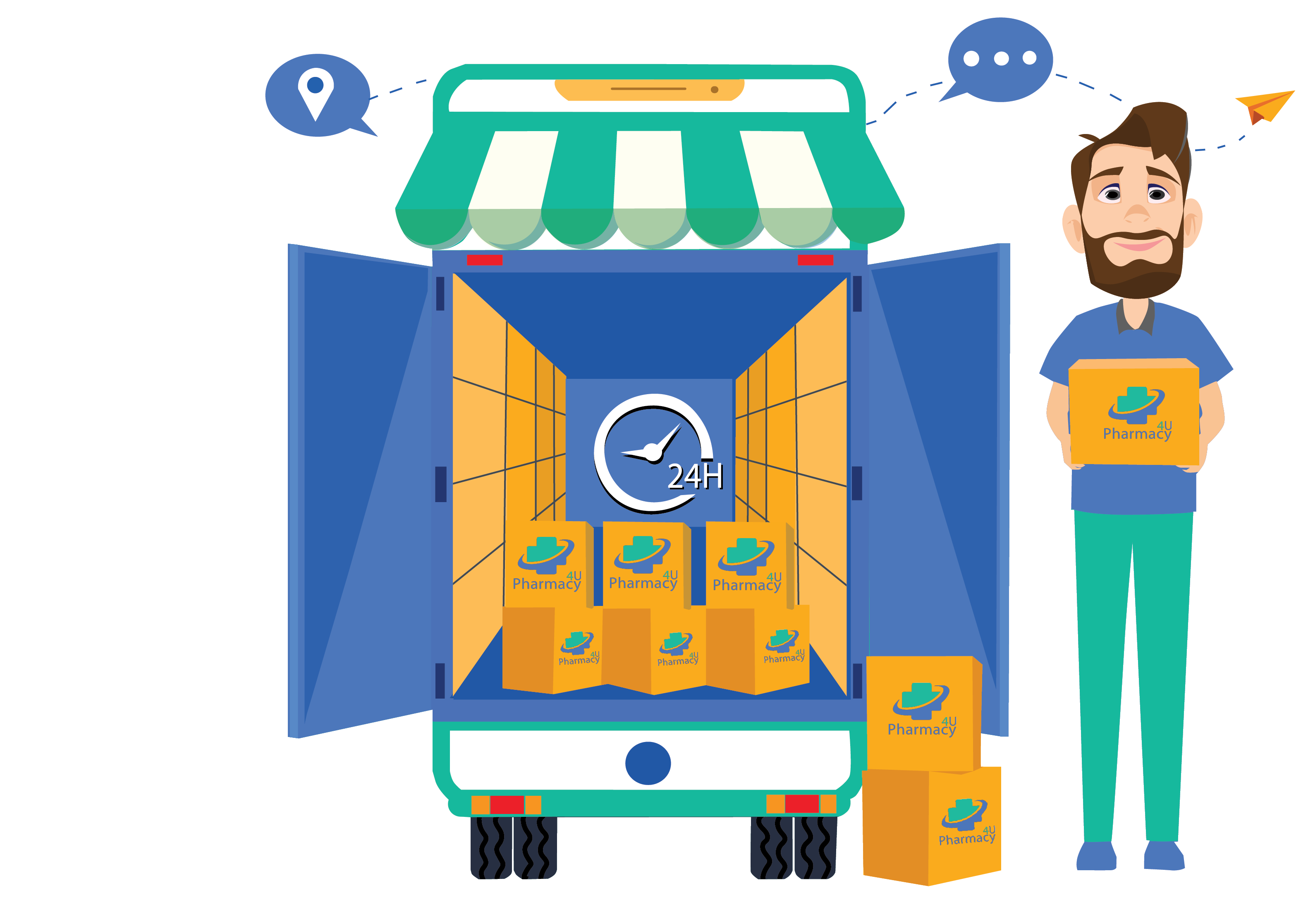 3
Receive your delivery
With next day delivery options available, you can have your treatment sent out to you discreetly within hours.