0 total products in this collection
Filter Search
Type
Stock
Sort By
Sorry, there are no products in this collection
Hair loss refers to excessive hair loss. This can be described as a loss of hair on your scalp to the point that it is very thin or you start to notice bald patches. Everybody loses hair every day. The average loss is between 50-100 hairs per day. However, this can sometimes be increased to the point that you are losing hair faster than the new ones can grow or new ones simply don't have the ability to replace the ones you lost.

This is not a medical condition. Although it does not cause any other problems, it is a natural part of the body's natural process. However, it can be quite upsetting. This can make people feel self-conscious, especially men. Many men opt to have their hair cut rather than let the natural process continue.
Male pattern baldness is a common cause of hair loss in men. This is a very common condition that can be passed down from generation to generation. It has been estimated that it affects 6.5 million men in the UK. This condition is named because men who lose hair tend to experience similar hair loss, with a majority of hair falling from the top and the front.

While an inherited condition is most common, alopecia may be the cause of hair loss. This causes hair to fall in an irregular pattern and leaves bald patches. Hair loss can be caused by a man's hair being sensitive to male sex hormones. Male pattern baldness is a sign that men are more sensitive to these hormones. This causes hair loss in men who have hair follicles that shrink until they stop growing hair.

You may also experience excessive hair loss due to side effects of prescription medications or other medical conditions. Before you start treatment, make sure that it isn't due to any other medical conditions.
Although there is no cure for male-pattern baldness there are medications that can slow down the loss. Sometimes they even encourage hair growth.

Finasteride is one option. It works by lowering levels of dihydrotestosterone, which can have a detrimental effect on hair follicles. This medication can be taken daily to prevent hair follicles from thinning and slow down hair loss. It is also effective in promoting hair growth in 86% people who use it daily.

Minoxidil is another option. This works well for those who notice a reduction in hair growth. It increases blood flow to hair follicles, and also increases the size of the folliculars. This prolongs the growth phase of hair. This stimulates hair growth, allowing for thicker hair strands.

These medications are highly effective in treating male-pattern baldness and other types of hair loss. They can be ordered online from Online Pharmacy 4U.
Easy Steps for your Medicine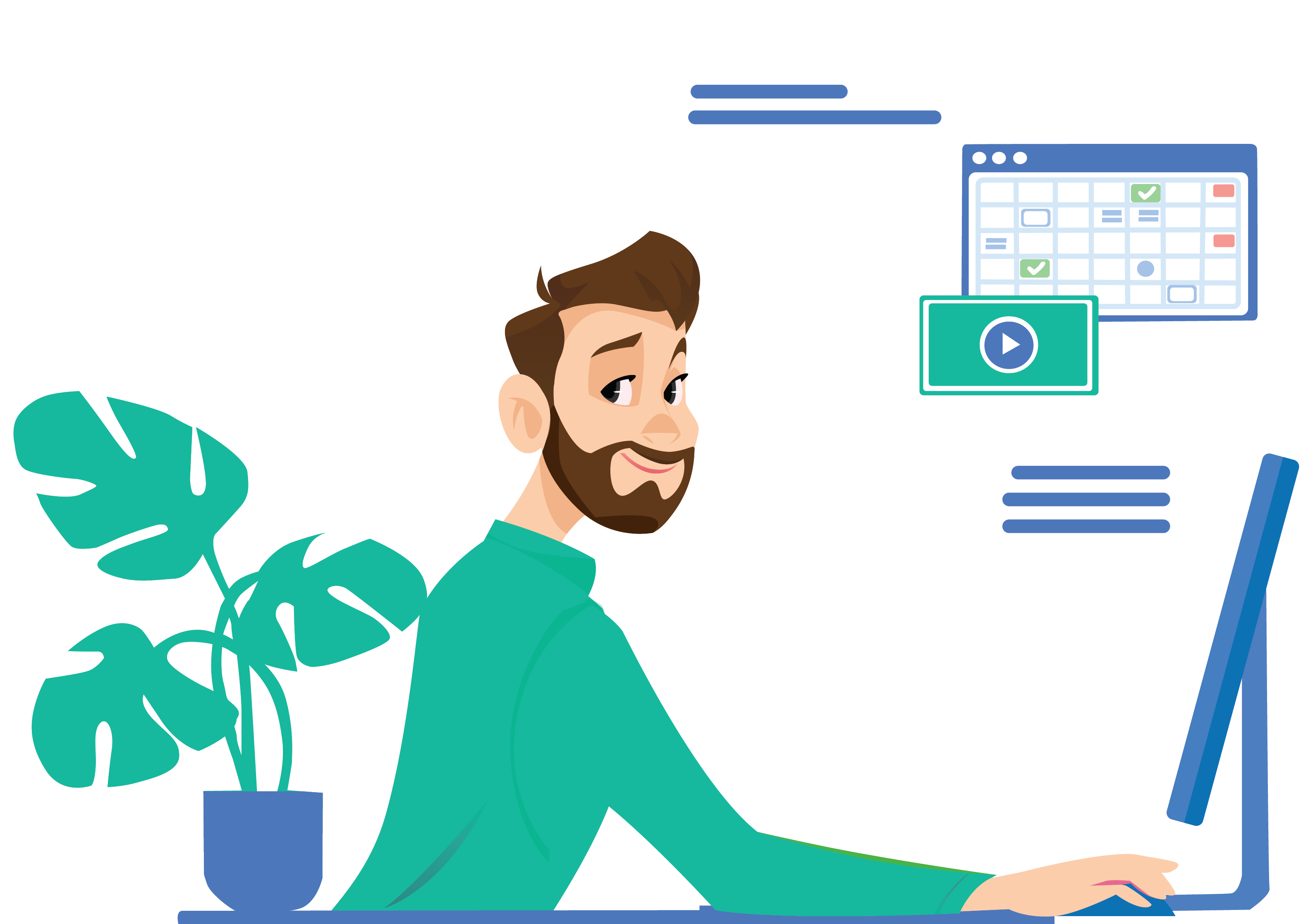 1
Complete a consultation.
With complete privacy and confidentiality your form is checked by a pharmacist independent prescriber.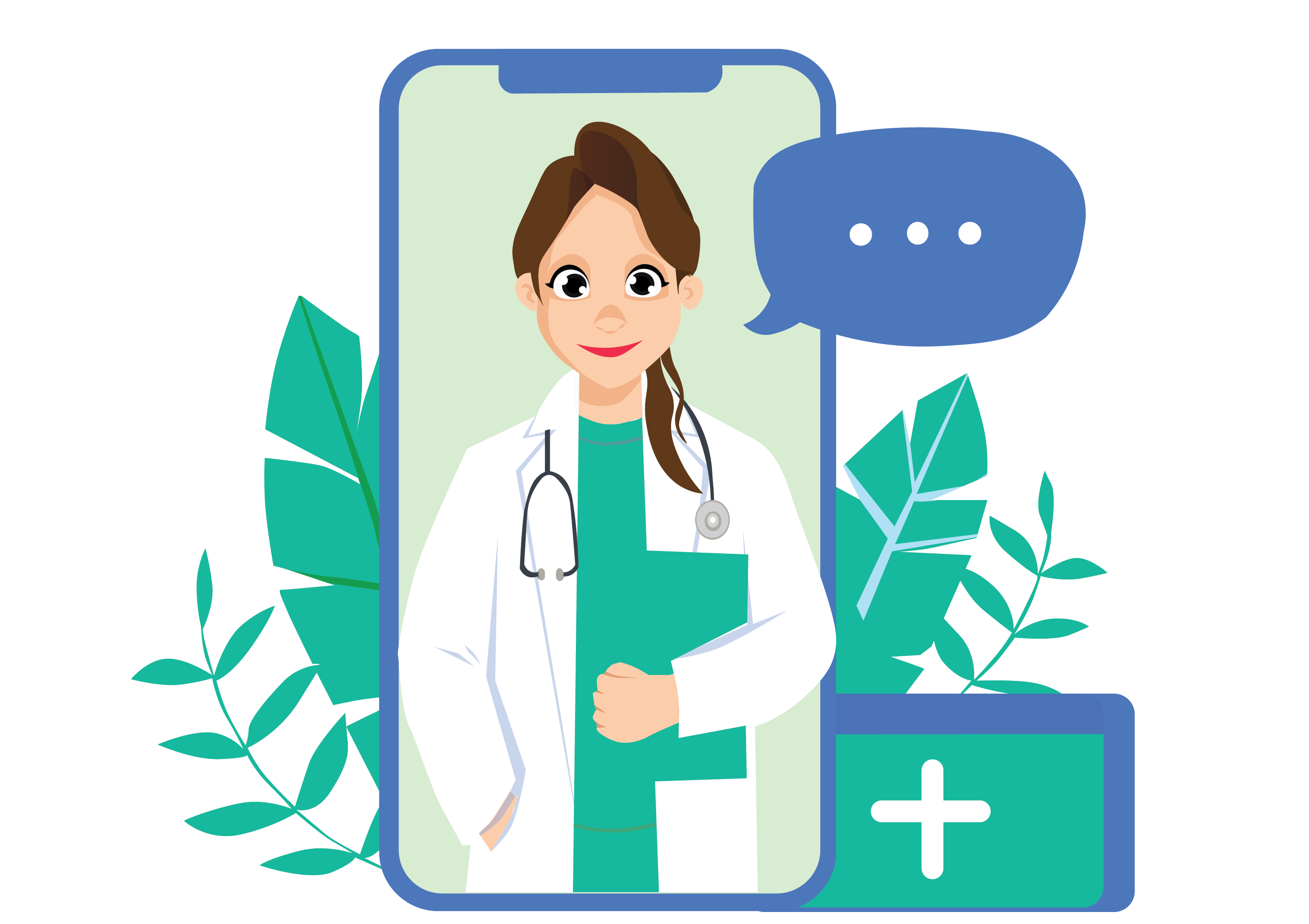 2
Choose your treatment.
From the list approved by the prescriber, choose your preferred treatment and then wait for it to be dispensed by UK Meds online pharmacy.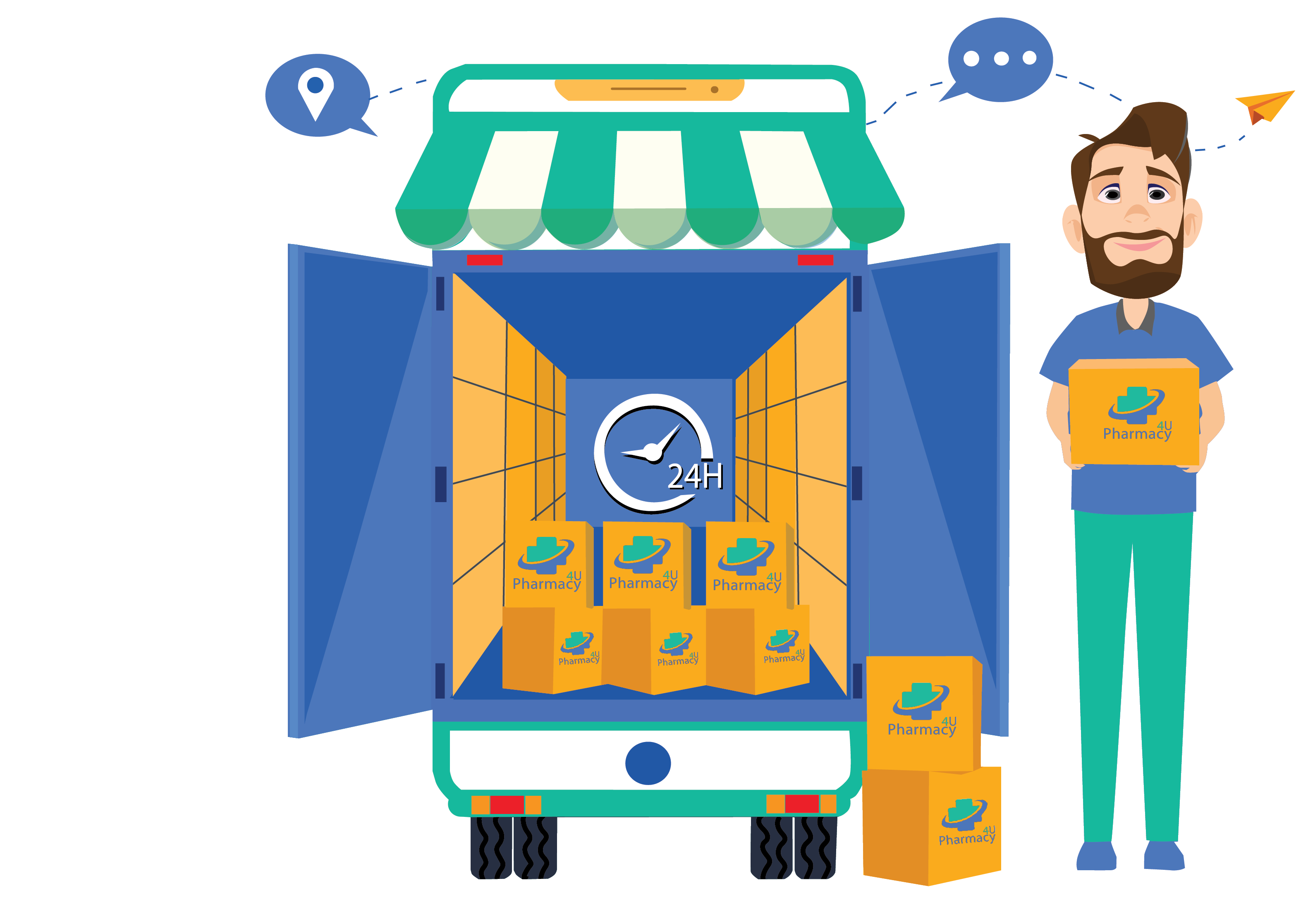 3
Receive your delivery
With next day delivery options available, you can have your treatment sent out to you discreetly within hours.